QMS Improvement and Gap Analysis
Labquality can help medical device manufacturers continually improve their quality management system (QMS). This includes updating the QMS e.g., when corrective and preventive actions are needed, revised standards are published, or regulatory landscape is changing.
But not only QMS, also medical device technical documentations need sometimes to be analysed for compliance, for example due to regulatory landscape changes or due to entering to new market areas.
Success in quality management
There are times when quality management system needs some update. Minor updates typically occur all the time with the principles of continuous improvement, but larger updates relates often to entering new areas in the world, regulation or standard updates, product portfolio updates, new business areas or company mergers. All these situations need systematic approach. Regulations and QMS standards require that QMS must be maintained, kept up to date and continually improved.
Labquality experts can support in this by evaluating the need for changes and perform documented GAP analyses against any set of requirements, for QMS or medical device technical documentations.
Labquality
How can we help?
Labquality can help manufacturers in maintaining and improving their QMS by:
Identifying the changes that trigger QMS updates
Preparing a systematic Gap Analysis for the existing QMS process(es) in relation to the change
Helping the manufacturer to interpret the Gap Analysis and fill in the identified gaps in their QM
Perform GAP analysis for the medical device technical documentations.
QMS Gap Analysis
Examples of QMS Gap Analysis we have been working on:
MDD versus MDR
IVDD versus IVDR
ISO 13485 versus IVDR/MDR
ISO 13485 and ISO 9001 standard version changes
ISO 13485 versus US FDA 21 CFR Title 820 (QSR)
ISO 13485 versus MDSAP
ISO 14971 standard version changes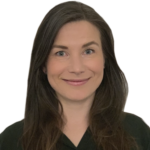 Contact us for more information
Meeri Säily
Sales Manager
meeri.saily@labquality.com

Labquality provides medical device manufacturers help with setting up quality management systems (QMS).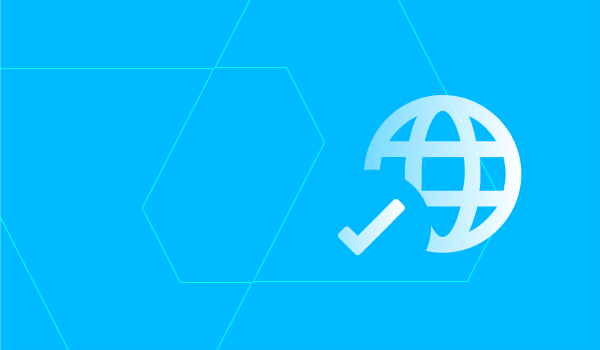 Labquality has great expertise with quality systems, including the USA Food and Drug Administration Quality System Regulation, QSR, 21 CFR Title 820.