Labquality
About us
Welcome to Labquality – the house of quality.
We are quality makers – a team of experienced experts in healthcare and health tech quality.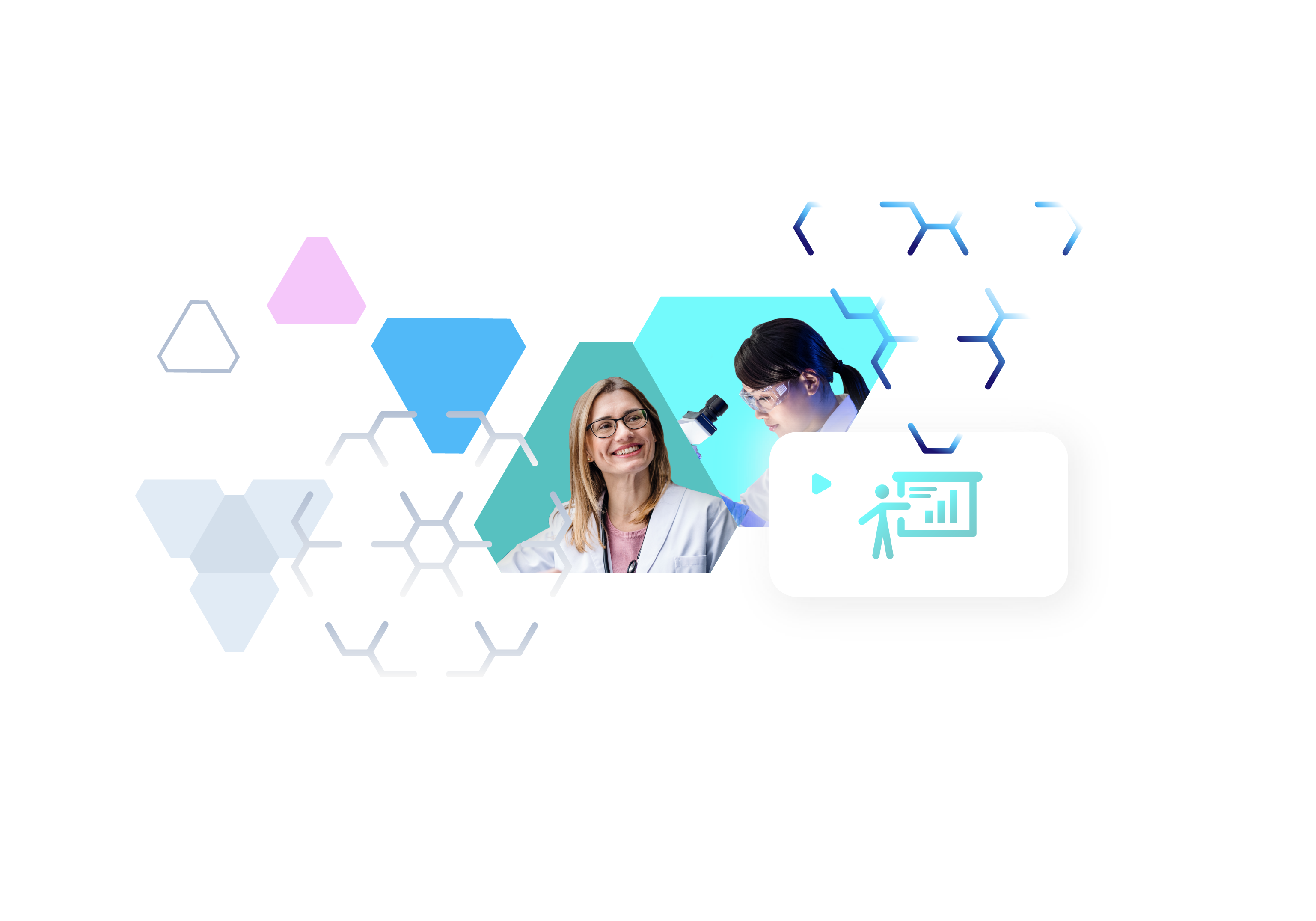 We create quality excellence
in healthcare on every continent.
We are quality makers – a team of experienced experts in healthcare and health tech quality. Our quality services for the healthcare, pharmaceutical and medical technology industries cover external quality assessments, regulatory consulting, clinical investigations and trials, audits and certifications, and training. Our expertise and knowledge benefit medical device and in vitro diagnostic manufacturers, pharmaceutical companies, healthcare units, and clinical laboratories.
Currently, we serve over 400 customers in over 60 countries. Our team consists of 95 skilled professionals, and our offices are in Finland, Poland, and Germany. Our company is part of COR Group.
It's all about quality!
EXTERNAL QUALITY ASSESSMENT SERVICES (EQAS)
We offer clinically relevant external quality assessment schemes (EQAS) for medical laboratories and point-of-care testing sites to monitor and improve their performance and quality. Our external quality assessment (EQA) service program includes approximately 250 products, covering all specialties of laboratory medicine.
REGULATORY CONSULTING SERVICES
We offer global regulatory and quality services for medical devices and in vitro diagnostics. Our team of experts serves medical device and IVD manufacturers by providing comprehensive regulatory consulting and quality affairs services for compliance with any national regulations.
CRO SERVICES
Labquality provides a comprehensive offering and expertise for the clinical investigations of medical devices. We offer extensive clinical investigations support for the entire life cycle of a product from the early stages of product development to post-market surveillance. Our clinical investigations services are conducted according to the ISO 14155:2020 standard, EU MDR, and national requirements.
TRAINING SERVICES
We offer professional training services on quality management, laboratory medicine and regulatory affairs including seminars, online courses, and tailored training programs.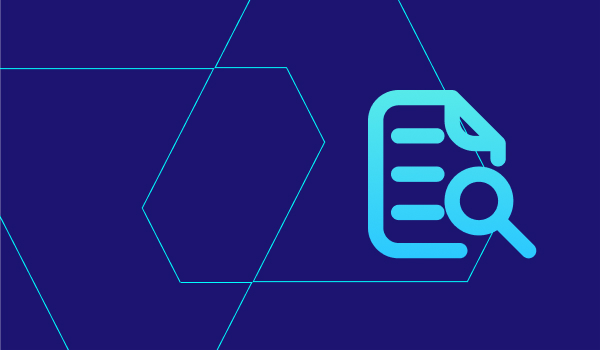 We create quality excellence in healthcare on every continent.
That's our vision.
We are Quality Makers.
We break quality barriers for you.
That's how we see our mission.
LABQUALITY'S CERTIFICATIONS AND ACCREDITATIONS
Labquality's management system is certified according to ISO 9001 (DQS)
The main EQA schemes are accredited according to ISO 17043 (FINAS, PT02, ISO 17043:2010)
The accreditation status of the EQA schemes is available in the scheme listing. The list of accredited schemes will be provided upon request.
Labquality is an accredited certification body (FINAS, S023, SFS-EN ISO/IEC 17021-1:2015)