We create quality excellence
in healthcare on every continent.
We are quality makers – a team of experienced experts in healthcare and health-tech quality. Our quality services for the healthcare, pharmaceutical and medical technology industries cover external quality assessments, regulatory consulting, clinical investigations and trials, audits and certifications, and training. Our expertise and knowledge benefit medical device and in vitro diagnostic manufacturers, pharmaceutical companies, healthcare units, and clinical laboratories.
Are you familiar with our training selection?
We offer an even wider range of training services on quality management, patient safety and medical device regulation. Whether you're a quality expert, laboratory professional, development manager or radiology professional, we have the training that's right for you.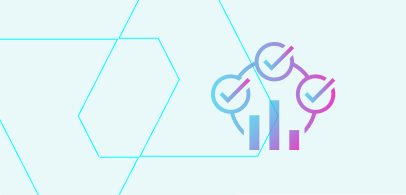 Clinically Relevant External Quality Assessment EQAS
All medical laboratories and point-of-care testing sites are recommended to verify their measurement quality through external quality assessment. Furthermore, external quality assessment is a basic requirement in all quality systems associated with laboratory operations. Labquality's EQA schemes fully comply with ISO/EN 15189 requirements.
QA/RA Services for Medical Device Manufacturers
Labquality's experts provide assistance in building and managing quality management systems.