Quality Management System ISO 13485
Labquality provides medical device manufacturers help with setting up quality management systems (QMS).
ISO 13485 as a QMS
Quality management system is mandatory for medical device manufacturers and some other operators in EU and most other parts of the world. ISO 13485 is well recognised QMS standard and creates a solid foundation for quality management system. In EU it is even harmonised for MDR and IVDR, thus intended by EU to be used with medical devices. ISO 13485 must always be complemented with applicable regulatory requirements.
ISO 13485
ISO 13485 is a quality management system standard, which is intended for medical devices. According to Regulations 2017/745 (MDR) and 2017/746 (IVDR), manufacturers need to establish, document, implement, maintain, keep up to date and continually improve a QMS.
This is most conveniently performed by following ISO 13485, as it is harmonized with MDR and IVDR, meaning that it meets the applicable requirements of General Safety and Performance Requirements of MDR and IVDR.
How can we help?
✔ Planning the QMS together with the manufacturer according to applicable standards and regulations

✔ Helping the manufacturer to identify all processes needed for their QMS

✔ Preparing the Quality Manual, QMS process descriptions, templates, databases, and other documentation needed together with the manufacturer

✔ Helping the manufacturer to choose and implement electronic QMS when needed

✔ Helping the manufacturer to maintain and continually improve their QMS

✔ Helping the manufacturer with daily QMS activities including nonconformances, feedback, complaints,
internal and supplier audits, vigilance, and many others

✔ Offering customised and open training for medical device QMS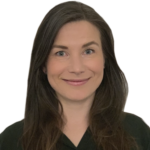 Contact us for more information
Meeri Säily
Sales Manager
meeri.saily@labquality.com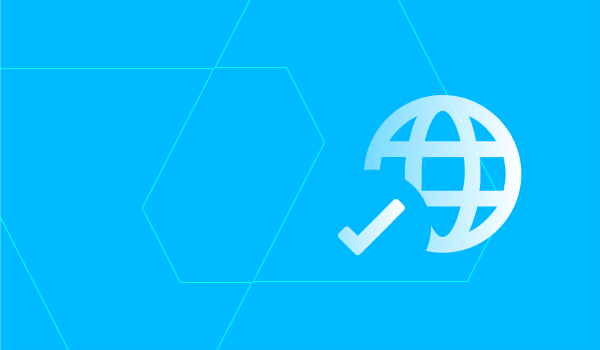 Labquality has great expertise with quality systems, including the USA Food and Drug Administration Quality System Regulation, QSR, 21 CFR Title 820.
Labquality can help medical device manufacturers continually improve their quality management system (QMS).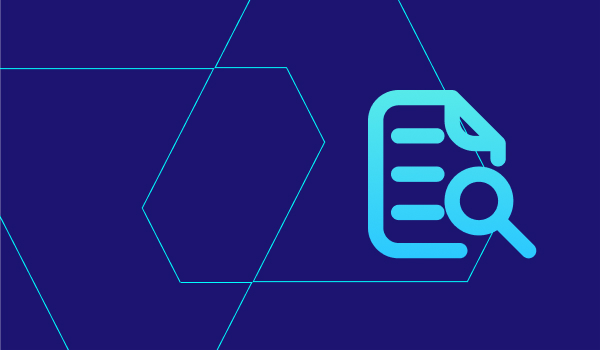 QA/RA Services
Auditing services
Labquality provides medical device manufacturers help with understanding the changing regulations that set the standards of quality and safety of medical devices.