Quality Management System
Our experts provide assistance in building and managing quality management systems.
Quality Management Systems for the Medical Device Industry
A Quality Management System (QMS) is the supporting structure of any company and typically includes all of its operations. A QMS is associated with companies with high quality and it has many goals, the most obvious ones being consistent company operations which are compliant with applicable standards and regulations. Implementing a QMS is not only a set of processes and forms but also a culture of performing operations in a planned manner and improving them to perfection over time. Depending on the company type and structure, its products, services and electronic tools utilized, the quality management system is different for each company.
A quality management system is often mandatory but it should not be limited to that. A QMS can offer real added value and benefits to companies through a systematic approach.
We have expertise in several quality management system standards including but not limited to ISO 13485, US FDA QSR, ISO 9001, ISO 15189, ISO 17025 and ISO 20387. We also have experience with a wide array of different product types (including IVDs, implantable devices, and software...). Let our experts provide assistance in building or upgrading your quality management system.
Electronic Quality Management Systems
There are multiple alternatives available for Electronic Quality Management Systems (eQMS). Overall, it is recommended to use an electronic QMS instead of a paper-based solution. Typical QMS functionalities are
document control - eQMS takes care of

automatic IDs
duplicate ID prevention
revision control
electronic signatures
audit trail logs
backups

training functionalities
other QMS functionalities such as change control, complaint handling, and CAPAs.
Some systems provide functionalities for design control and risk management. And some systems are readily validated. But all systems need to be implemented into QMS processes and work instructions.
Our team has extensive experience with different eQMS and their implementations in process descriptions and work instructions.
We can support you in the following
Internal audit of your QMS
GAP analysis of your QMS according to any requirements (FDA QSR, MDSAP, MDR, IVDR, ISO 13485, ISO 9001...)
Selecting the right eQMS for you
Modifications to your QMS due to eQMS implementation
Planning and implementing a new QMS
Explore our services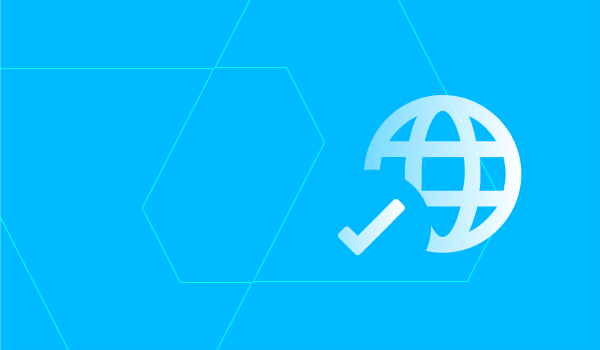 US FDA 21 CFR Title 820 (QSR)
Labquality has great expertise with quality systems, including the USA Food and Drug Administration Quality System Regulation, QSR, 21 CFR Title 820.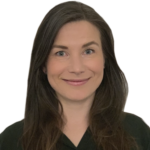 Contact us for more information
Meeri Säily
Sales Manager
meeri.saily@labquality.com