Meet us at BCLF 2023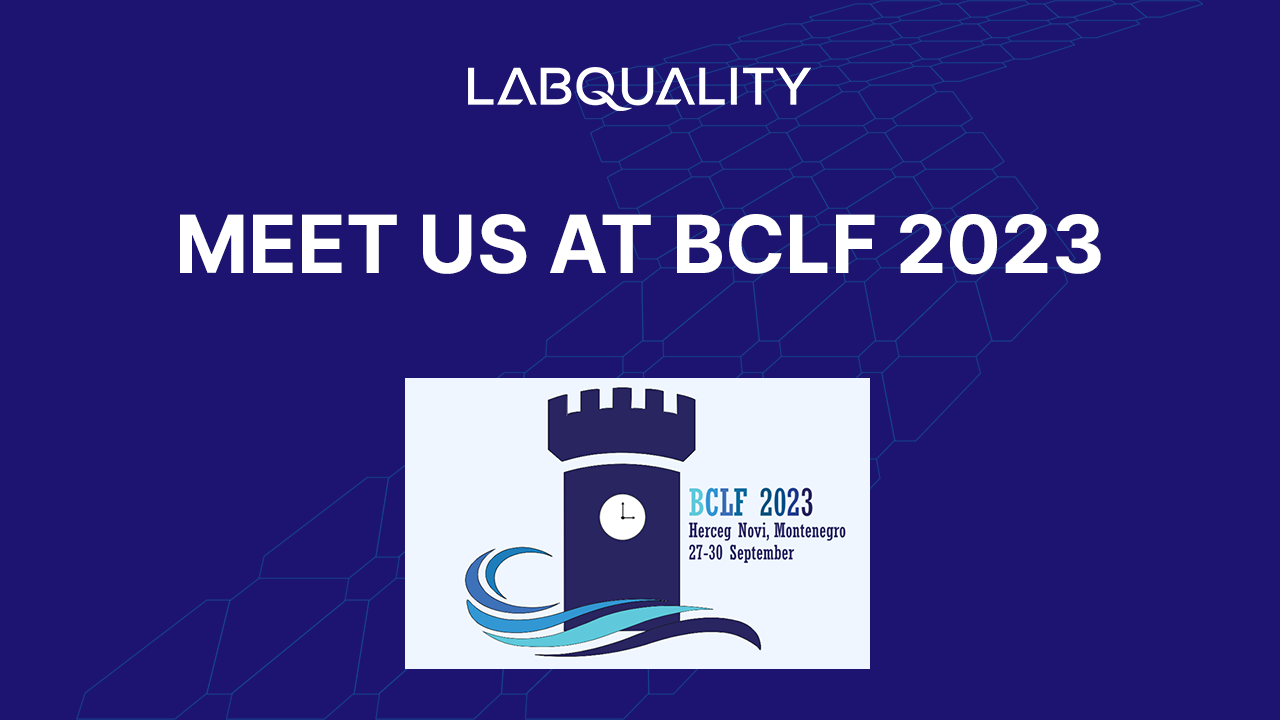 Labquality's international sales team will be available for meetings at the XXX Meeting of the Balkan Clinical Laboratory Federation on 27-30 September 2023 in Herceg Novi, Boka Bay, Montenegro. You will be able to meet our Sales Director Juha Wahlstedt and Key Account Manager Jukka Korhonen.
Book a meeting or come visit our booth at the exhibition!
Clinically relevant external quality assessment service
Labquality's International EQA programs are well-known all over the world. Labquality provides a completely new approach to external quality assessment by combining pre- and post-analytical evaluation with traditional EQA schemes. These new integrated EQA schemes fulfil ISO 15189 standard requirements concerning extra analytical phases of the laboratory investigation process.
The EQA programme 2024 has already over 40 Integrated EQA schemes that include pre and/or post-analytical cases, marked with the EQA3 label in the product catalogue. The main EQA schemes are accredited according to ISO 17043 (PT02/FINAS).
Join our global external quality assessment service (EQAS/PT) partner network!
Almost 8,000 medical laboratories or point-of-care testing sites all over the world have chosen Labquality as their primary EQA provider because of the clinically relevant design of our EQA programs and the professional support of our local partners.
We are looking for more distributors, especially from the Balcan region. We will provide you with personal and professional support to achieve your goals as a successful distributor. If you are interested in hearing more about the partnership benefits, please contact Jukka Korhonen.
International reference materials for Vitamin D
New vitamin D panel for serum 25-hydroxy vitamin D!
See you in Herceg Novi!
Juha Wahlstedt
Head of Sales
juha.wahlstedt@labquality.com
+358 50 327 5338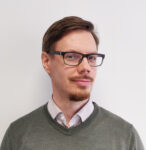 Jukka Korhonen
Key Account Manager
jukka.korhonen@labquality.com
+358 50 540 9351