Risk Management ISO 14971
Labquality provides medical device manufacturers help in setting up and implementing a risk management system and preparing risk management documentation for their medical products.
Risk management with medical devices
Risk management is the core element of medical device regulations. You must have heard about the "risk-based approach" when discussing medical devices or their quality management systems. Medical device risk management is most conveniently performed following ISO 14971, which is harmonized with Regulations 2017/745 (MDR) and 2017/746 (IVDR) and is US FDA recognised consensus standard.
Performing risk analysis is a process which produces a risk management file for each medical device. It consists of a risk management plan, risk analyses and risk management report. It should cover a wide array of different risk categories such as cybersecurity risks and usability risks.
Our experts at Labquality have long-term experience in risk management and its different flavours and can support you in creating efficient and compliant risk management operations in your company.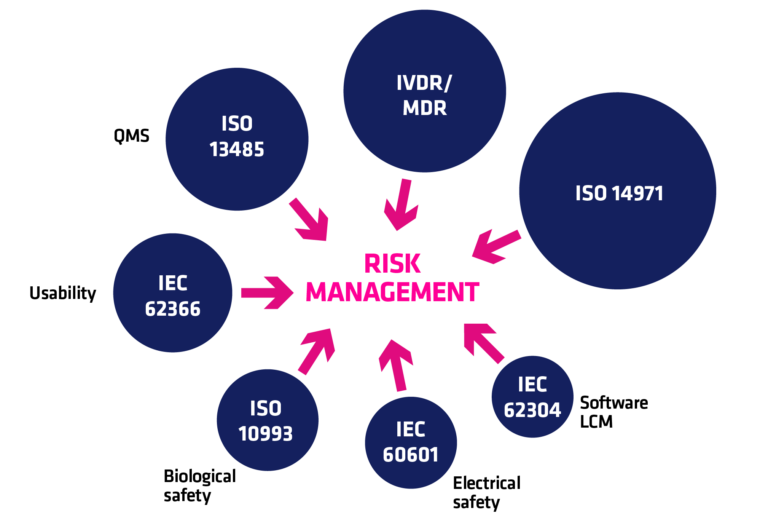 Labquality
Writing the risk management process description in accordance with applicable standards and regulations
Helping the manufacturer to implement and maintain the risk management process
Preparing risk management plans and reports
Helping the manufacturer with risk analysis covering all needed aspects (e.g., mfg processes, quality processes, design, usability, software, cybersec.)
Helping the manufacturer with benefit-risk determination
Helping the manufacturer in answering the risk management related questions raised by notified bodies and authorities
Offering customized and open training for medical device risk management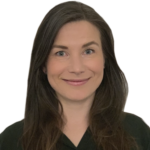 Contact us for more information
Meeri Säily
Sales Manager
meeri.saily@labquality.com