Technical documentation
QA/RA Services
IVDR compliance for in-house developed tests
The new In Vitro Diagnostic Medical Device Regulation (IVDR) has been applied in phases starting on 26 May 2022. The IVDR and the national law of each EU Member State also concerns in vitro diagnostics (IVDs) developed in-house by clinical laboratories. Such in-house developed tests include IVDs manufactured by the laboratory as well as CE marked IVDs that are modified by the laboratory.

About IVDR compliance
When a laboratory develops IVDs in-house (also called Laboratory Developed Tests, LDT's), they must maintain Technical Documentation and update their Quality Management System to comply with the IVDR and the national law, including the requirements for manufacturing. If an equivalent CE marked device is available on the market or the scale of manufacturing of the IVD is industrial, the laboratory cannot use this option provided in the IVDR (Article 5.5), but must CE mark the IVD.
Our strong experience in IVD test kits, instruments and medical device software ensures that we can support you in getting your Quality Management System and Technical Documentation compliant with IVDR. Our expertise also covers single-use IVDs, companion diagnostics (CDx), and genetic tests.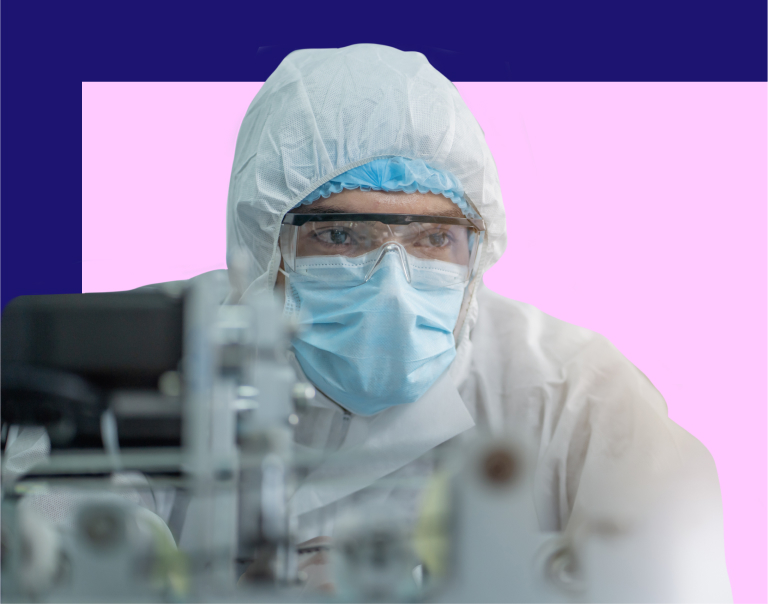 Labquality
How can we help?
We offer the following services to clinical laboratories:
Regulatory expert support for the planning and creation of the necessary processes and documentation.
QMS and technical documentation updates
Support in CE marking activities
Training and workshops on the effects of the IVDR on in-house developed tests.
The digital Entries tool for defining the applicable requirements of the IVDR for the laboratory professionals in a matter of minutes.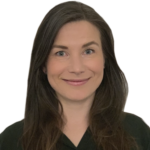 Contact us for more information
Meeri Säily
Sales Manager
meeri.saily@labquality.com