Technical documentation
QA/RA Services
Medical software
Software development related to medical devices needs to have certain structures and elements to satisfy regulative requirements. Labquality's experts have the know-how for what to do and how.
Medical software development
When developing software, which is a medical device itself or is used as part of other medical devices, the development must be done according to IEC 62304 process standard. It defines the elements that need to be part of the quality management system over the lifetime of the software.
Medical software is regulated in the same way as any other medical device all over the world. And within the EU, depending on what the software is used for, it can be regulated with MDR 2017/745 or IVDR 2017/746.
Artificial Intelligence (AI)
Currently, artificial intelligence does not have any special requirements within the EU, and medical software regardless of whether it is considered as AI, is controlled with MDR and IVDR and applicable standards and guidances. EU act for artificial intelligence is coming within a few years. US FDA has a few guidance documents regarding AI. The regulation around this topic is evolving fast. Labquality experts monitor the situation constantly and have an excellent know-how on where we are and where we are going.
Cybersecurity
Cybersecurity is recognised within MDR and IVDR and there is one guidance document available within the EU, MDCG 2019-16. This means that to show compliance with regulatory requirements, cybersecurity activities have to be performed including evaluation of security risks in the risk analysis. Several standards for medical cybersecurity exist and some of them are in the harmonisation plan for MDR and IVDR. For US FDA, there is a long history of cybersecurity with medical devices and there are several guidance documents available.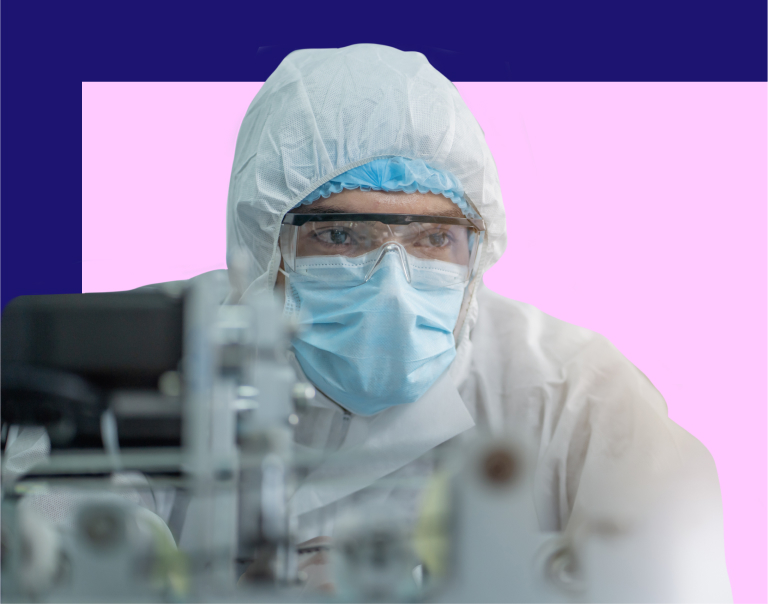 Labquality
How can we help?
For software development Labquality can support in
Develop software lifecycle management processes
Support in defining needed documentation of medical software
Software requirements
Software risk analysis
Cybersecurity implementation to development
Software validations
Cybersecurity risk analysis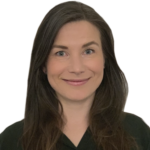 Contact us for more information
Meeri Säily
Sales Manager
meeri.saily@labquality.com