Auditing Services
Improve your quality management system with Labquality's internal auditing services for medical device manufacturers.
Auditing services
Level up your quality management system or supplier control with an audit performed by an external auditor. External eyes can provide good calibration for your or your suppliers internal processes. We are happy to assist you in developing effective yearly audit plans that will turn auditing from mandatory to an effective tool.
Internal audits
Internal audits help you to identify items in your quality management system which need to be improved. Internal audit is a tool for getting information about the gaps and effectiveness of your quality management system. Internal audits can give you confidence that regulatory requirements are implemented in your processes.
internal audits performed by Labquality experts can be for example
full ISO 13485 QMS audit
partial ISO 13485 audit, such as only management responsibility
full or partial ISO 9001 audit
full or partial ISO 13485+9001 audit
full or partial ISO 13485 audit + MDR/IVDR
full or partial ISO 13485 audit with emphasis on applicable standards such as IEC 62304 or IEC 62366.
Internal audits are part of the continuous improvement of the QMS and are mandatory. Audits are most efficient when audits are planned in improvement potential in mind rather than only compliancy.
MDSAP mock audits
MDSAP (Medical Device Single Audit Program) is a program where with single audit, up to 5 country QMS requirements can be satisfied. These countries are Australia, Brazil, Canada, Japan and USA. The MDSAP requirements are based on ISO 13485 and complemented with country specific requirements. Canada accepts only MDSAP quality management system certificates.
Mock audits can be performed by Labquality and it will determine your readiness for an actual MDSAP audit.
Supplier audits
The quality of the materials or components you use in your medical device is a prerequisite for the quality of your product. Therefore controlling your suppliers is mandatory. One effective method for controlling suppliers is auditing and Labquality can audit your suppliers to assure that their operations are at the desired level.
A supplier audit is the most effective way to ensure that your suppliers comply with applicable standards and regulations, as well as your needs.
Labquality's experienced auditors will take care of your supplier audits. We can audit your candidate suppliers before you approve it
and take care of the follow-up audits.
Labquality
How can we help?
Auditor from Labquality can provide new insights to your quality management system. Our auditing services can cover at least:
ISO 13485:2016
ISO 9001:2015
MDR 2017/745
IVDR 2017/746
FDA QSR
MDSAP
Additional weightings for standards
What are you looking for today?
Explore our services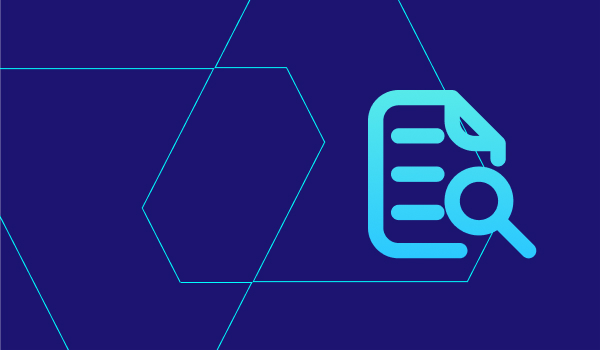 EU MDR and IVDR
Labquality provides medical device manufacturers help with understanding the changing regulations that set the standards of quality and safety of medical devices.
Risk Management ISO 14971
Labquality provides medical device manufacturers help in setting up and implementing a risk management system and preparing risk management documentation.
MDSAP Mock Audit
If you want to evaluate the readiness of your quality management system for an MDSAP audit, Labquality can conduct an MDSAP mock audit for you.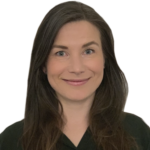 Contact us for more information
Meeri Säily
Sales Manager
meeri.saily@labquality.com